Becoming a public benefit corporation aligns United Therapeutics' corporate structure with our foundational DNA and gives us a strong platform to advance our objectives of developing novel pharmaceutical therapies and finding a cure for end-stage organ diseases by creating an unlimited supply of transplantable organs.
United Therapeutics is a
Public Benefit Corporation
Since our launch, we have operated with a patient-driven mission, strong values, and long-term vision. In 2021, following overwhelming approval by our shareholders, we converted our company from a traditional Delaware corporation into a Delaware public benefit corporation (PBC). This aligns our legal form with our longstanding commitment to serve our patients and we believe, among other things, enhances our ability to create superior and sustainable value for our shareholders. We are the first publicly traded biotechnology company organized as a PBC.
Learn More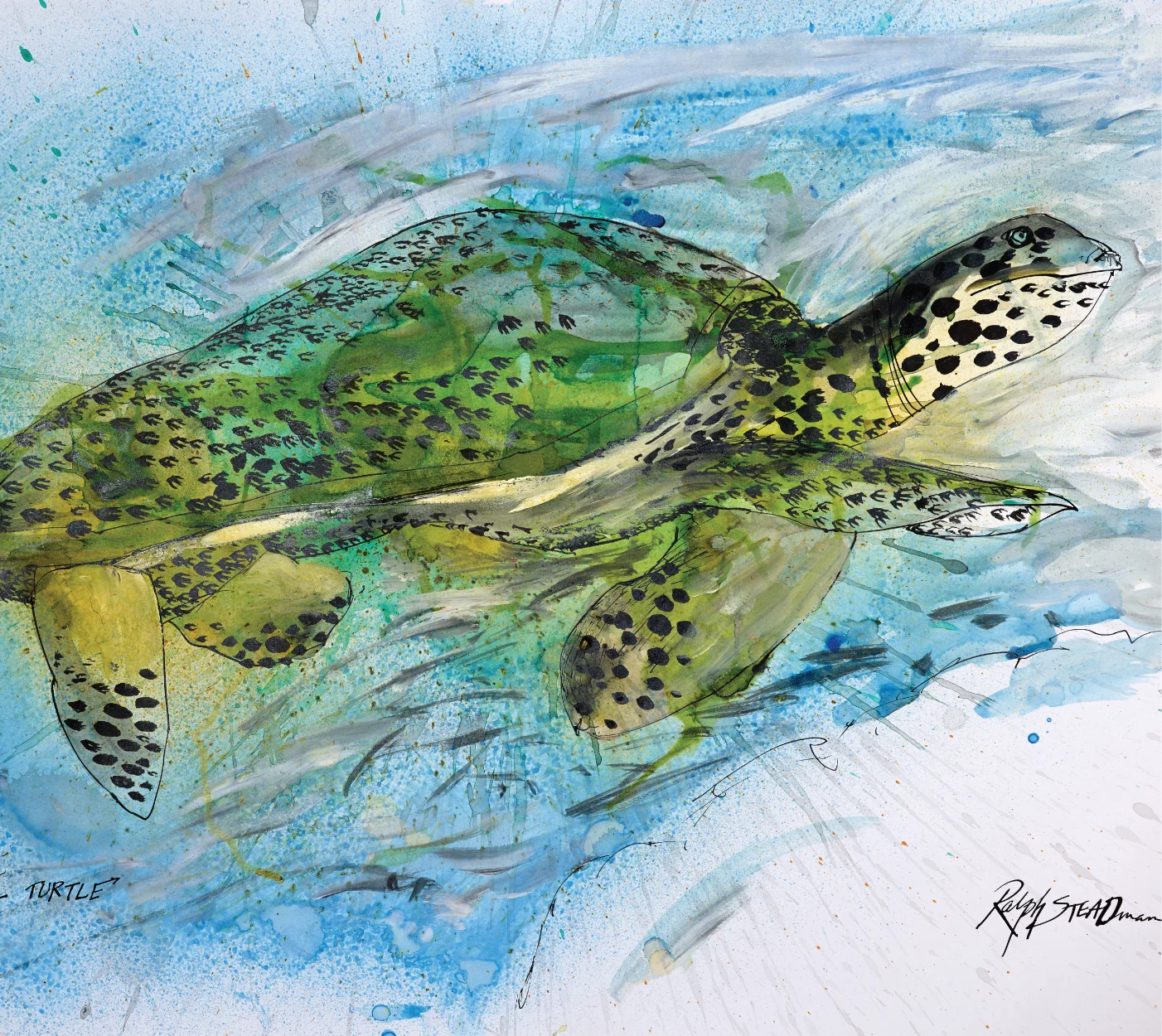 Our Purpose
Our purpose is to provide a brighter future for patients through the development of novel pharmaceutical therapies and technologies that expand the availability of transplantable organs.
Our Key Stakeholders
Our Patients
PBC Goals for Our Patients
Address unserved needs
No patient left behind
Priority Linked ESG Issues*
Patient Safety, Product Quality, and Supply Chain Management
Innovation (Research, Development, and Clinical Trials)
Healthcare Provider and Patient Awareness and Education
Access to Medicine
Our People
PBC Goals for Our People
Be a destination employer
Priority Linked ESG Issues*
Diversity, Equity, and Inclusion (DEI)
Workplace Safety
Employee Attraction, Retention, and Development
Humankind
PBC Goals for Humankind
Operate sustainably
Priority Linked ESG Issues*
Environmental Footprint - including climate related issues
ESG: Environmental, Social, and Governance
Key Enablers
Responsible Business Practices
Governance
Data Privacy and Security
Compliance, Culture, and Ethics
Enterprise Risk Management and Organizational Resilience
Read more about our PBC goals and performance in our 2023 Report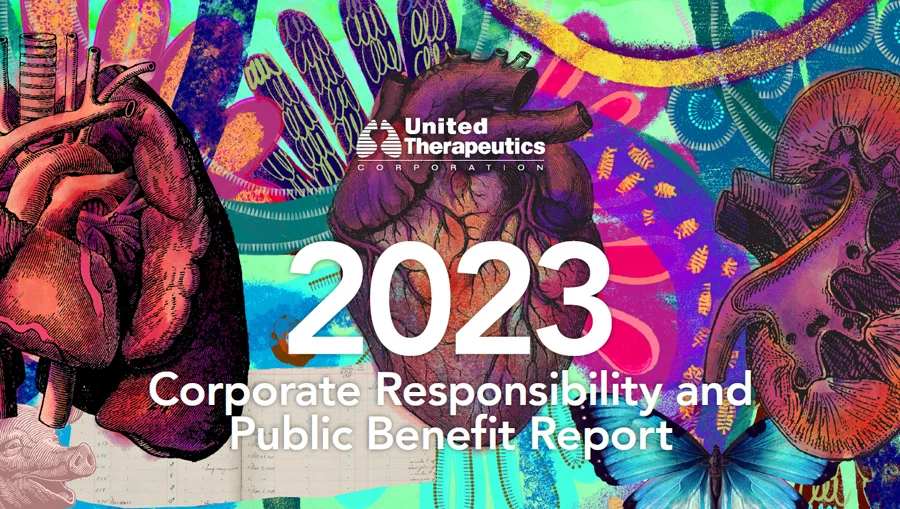 2023 Corporate Responsibility and Public Benefit Report