To be a Unitherian
We value and leverage our diverse workforce, with each of us bringing our own unique personality, experience, education, and talent to work each day. At UT, we act with a sense of urgency and curiosity to innovate, challenge the status quo, and drive results practically. We act with thoughtfulness and compassion.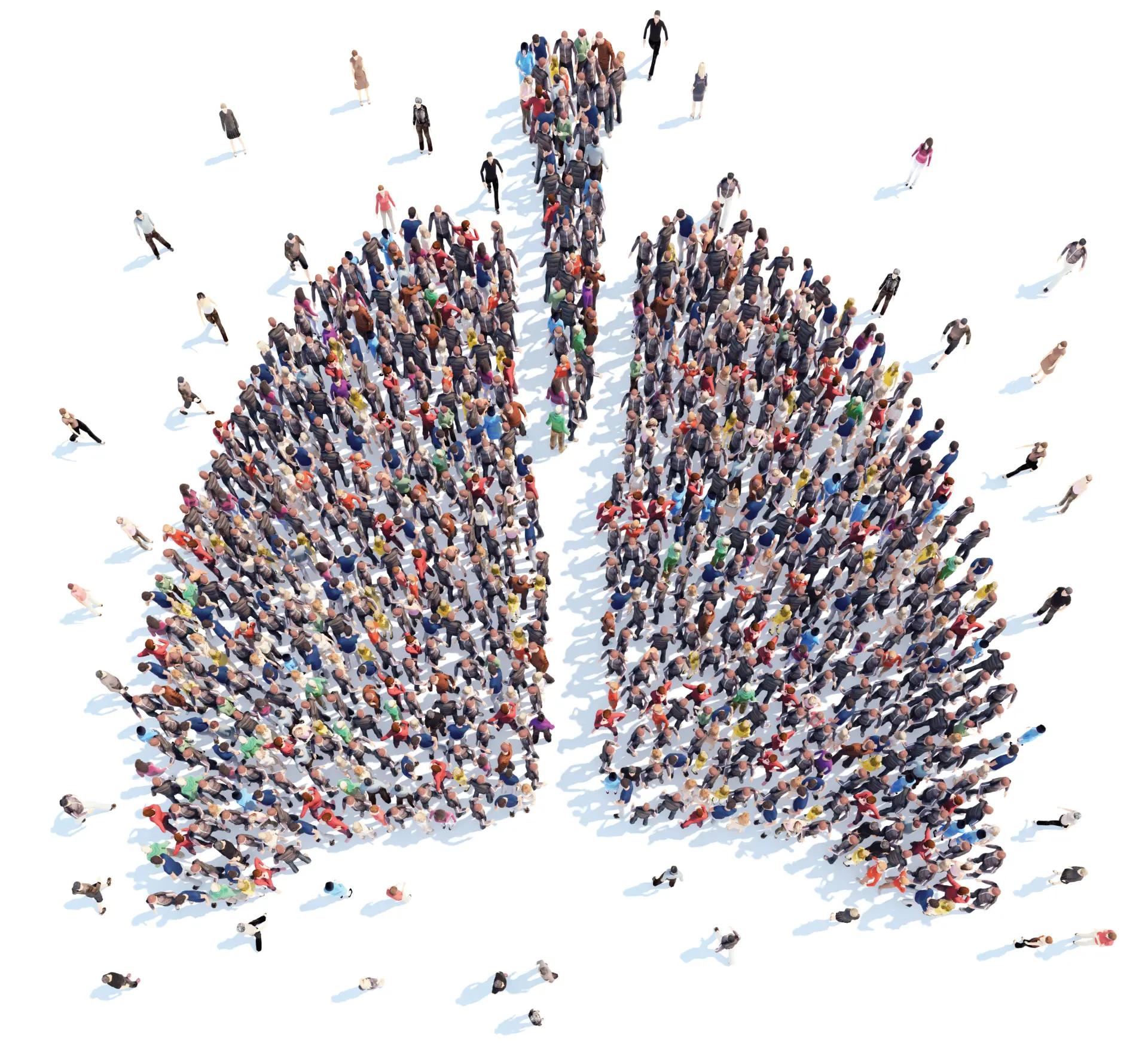 Our Culture & Values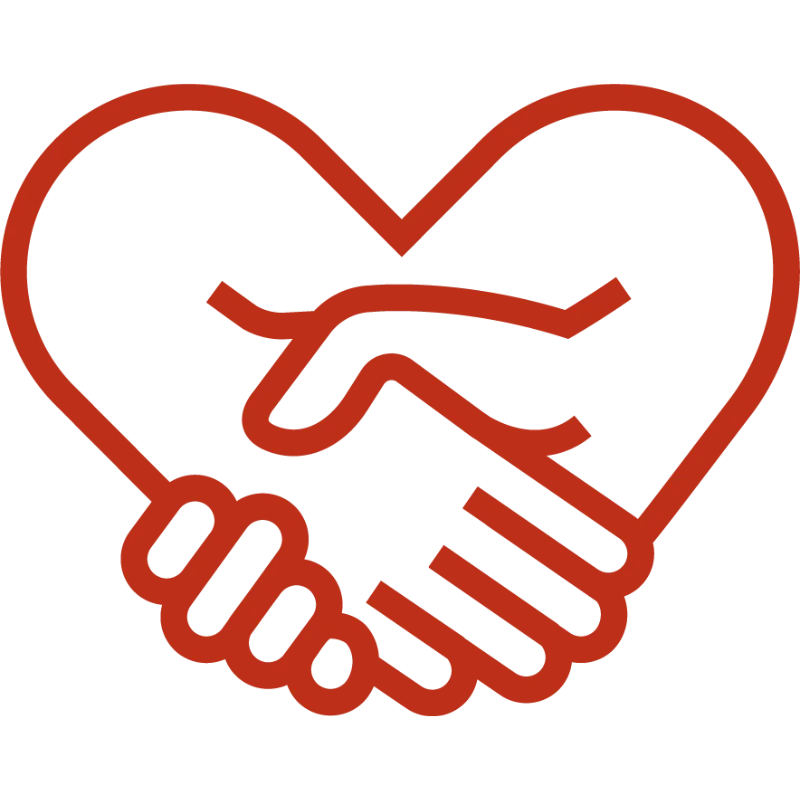 Ethical
We do the right thing the right way.
We are unwavering in our adherence to regulatory, scientific, company policies, and procedures.
We set high standards for ourselves and others and strive to meet them.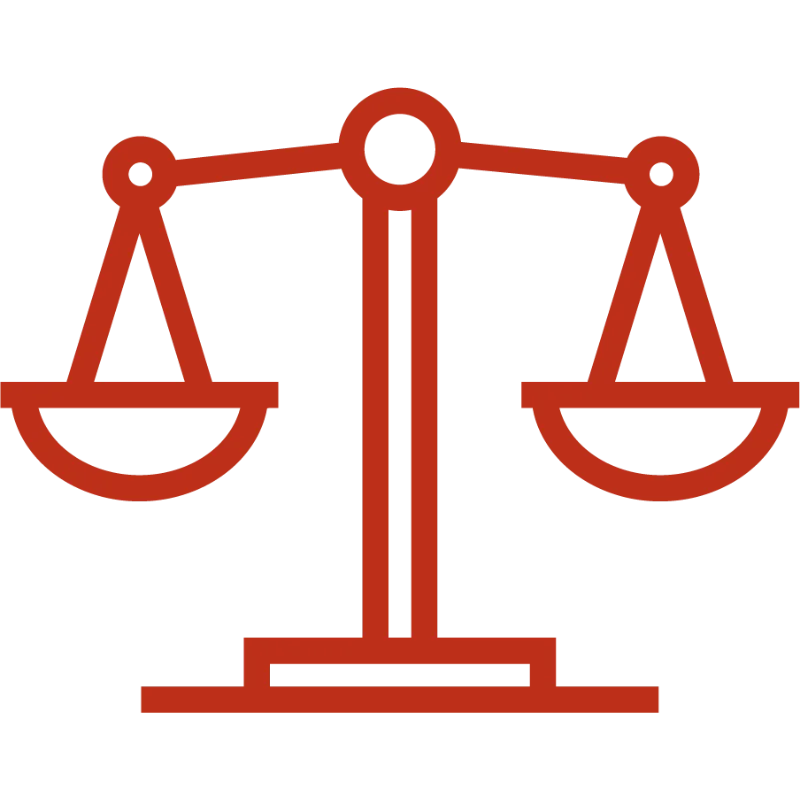 Accountable
We take responsibility for our words, actions, results.
We commit to goals and deliver, taking ownership for all aspects of performance.
We embrace feedback, learn from our shortcomings, and commit to continuous improvement.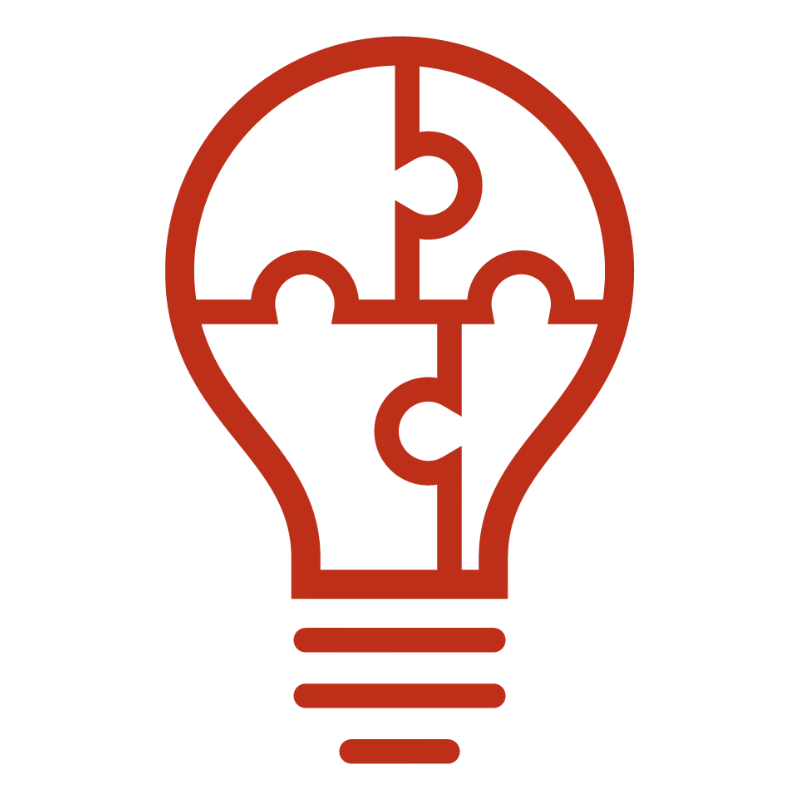 Creative
We look at issues from various perspectives and devise innovative approaches and solutions.
We think outside the box to devise non-traditional and novel approaches to business and scientific challenges.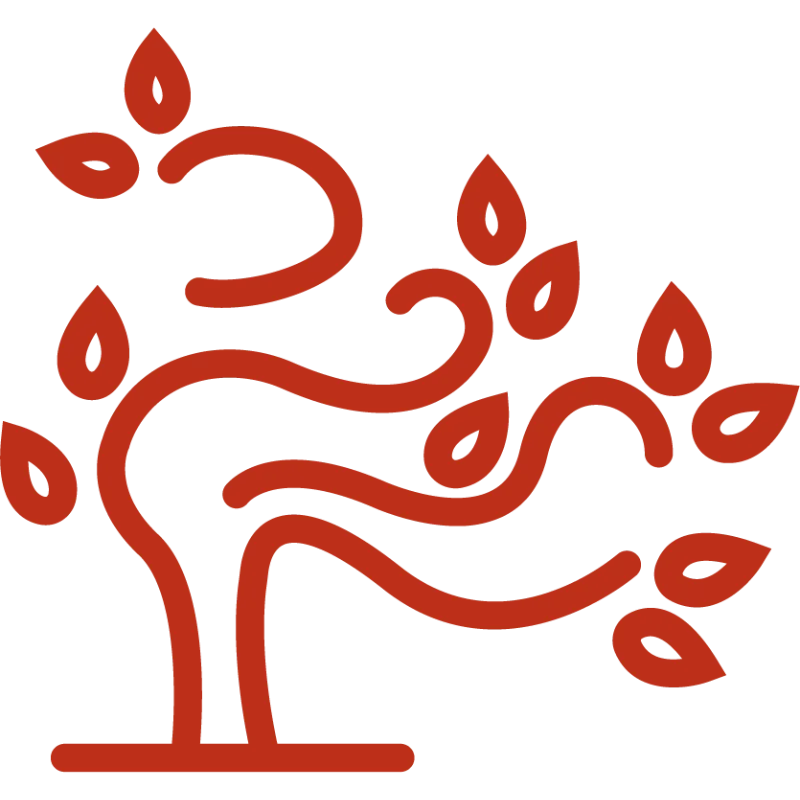 Nimble
We act with a sense of urgency and purpose in fulfilling UT's mission.
We adapt quickly to change and new direction.
We effectively navigate ambiguity, while driving results.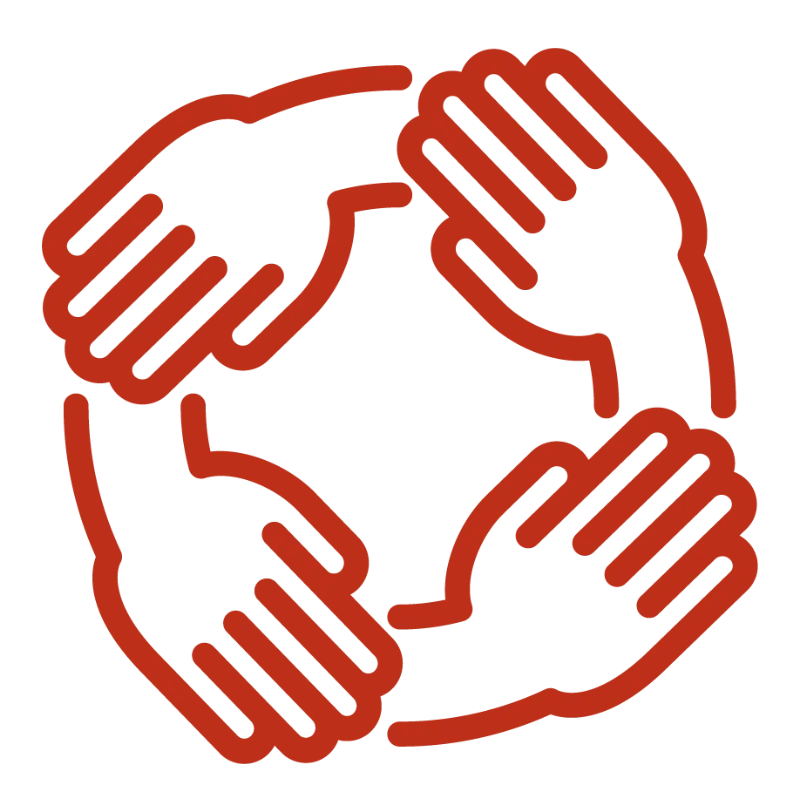 Inclusive
We treat others with respect.
We seek varying perspectives and viewpoints and listen with the intent to understand.
We value and leverage our rich and diverse experiences and talents.
We share information and expertise to partner and work together to achieve goals.