Benefits & Amenities
United Therapeutics strives to best support our workforce and retain employees of the highest caliber. We offer a comprehensive total rewards package that enables our employees to support achieving our company goals. We provide benefits and amenities intended to maximize convenience for our employees.
This page represents benefits offered in the United States. Our benefits vary by country but are competitive based on local country standards.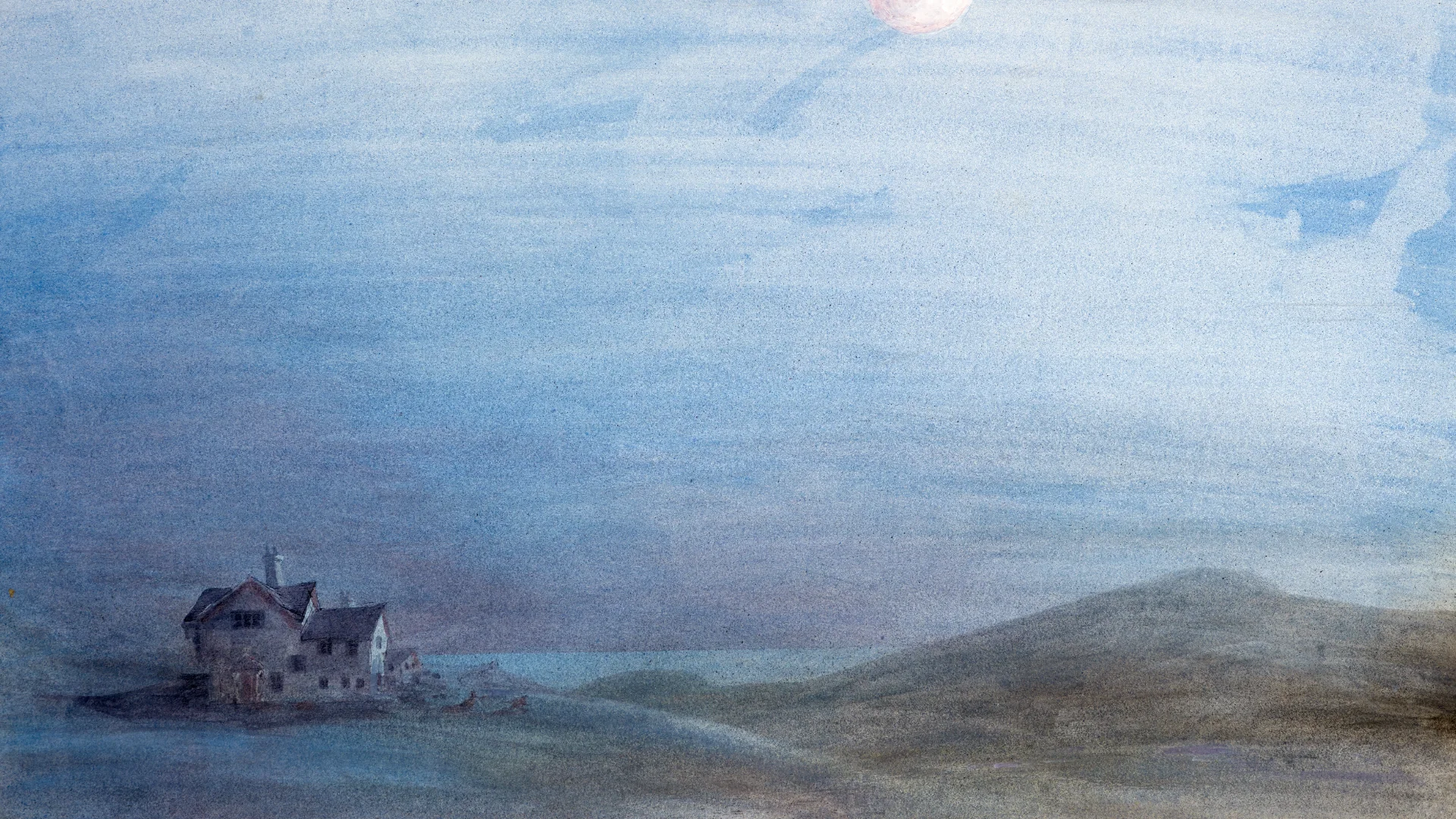 Investing in your health and wellness
United Therapeutics offers a comprehensive benefits package to support the physical, mental, and emotional health of our Unitherians and their families.
Medical / Rx / Dental / Vision / Telehealth
We offer competitive medical, dental, and vision plans through Cigna and pay the majority of premium costs.
Behavioral and Mental Health Support
Flexible Spending Accounts
Wellness Program
Employee Assistance Program
Investing in your financial wellness
United Therapeutics is a living wage employer who provides generous short-term and long-term offerings for our Unitherian's financial health and wellness.
Opportunity to Earn an Annual Cash Bonus and Equity Award
Discounted Stock Purchase Plan
401(K) Plan with Generous Match
Our 401(K) Savings Plan provides a variety of investment choices so employees may tailor their retirement planning to their individual needs.
Life and Disability Insurance
We offer our employees company paid life insurance along with the ability to purchase additional employee, spouse, and dependent life insurance at group rates.
Investing in you
United Therapeutics provides a diverse and inclusive collection of benefits to address what is important to every Unitherian in each stage of life.
Paid Time Off and Company Holidays
Employees receive 11 paid holidays per calendar year, which vary by office location. For your first year of employment, full-time employees accrue up to 19 days of PTO. One additional day is accrued after each year of completed service, with a maximum PTO accrual of 29 days.
Hybrid Work Arrangements*
Paid Parental Leave
Subsidized Onsite Childcare*
For employees at our Silver Spring, MD and Durham (RTP), NC facilities, United Therapeutics offers 5-star, high quality, on-site child care through Bright Horizons.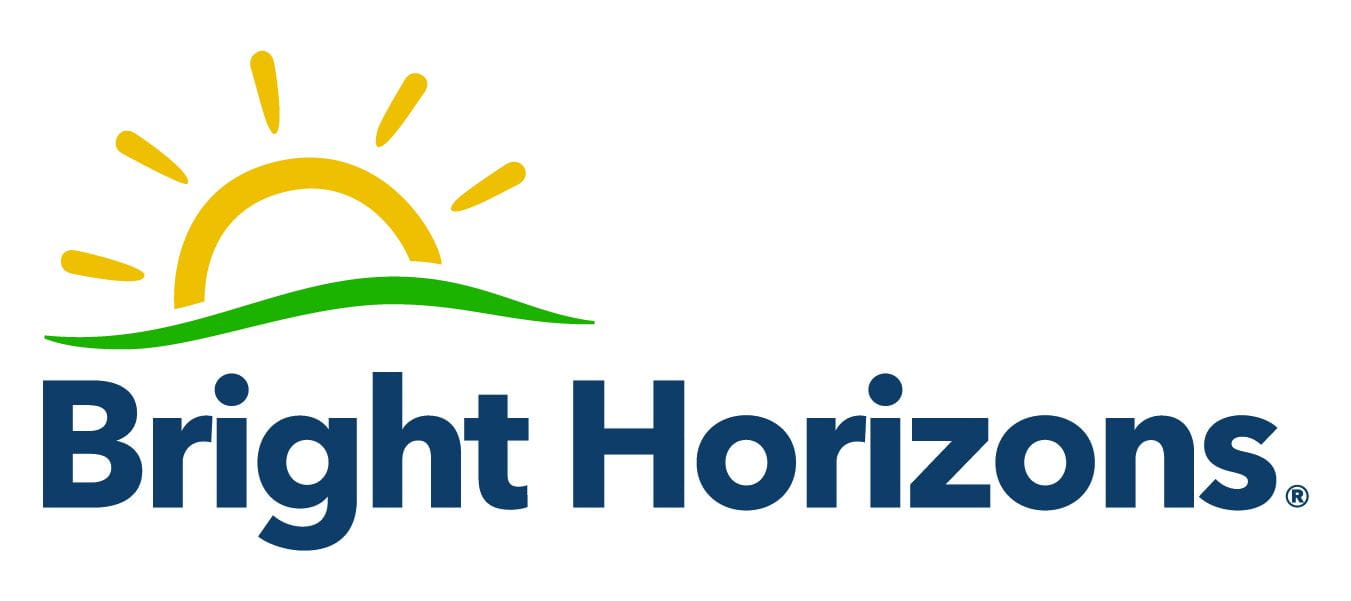 Breast Milk Shipping
Adoption Support
Education/Tuition Reimbursement
Employee Resource Groups
Investing in your day
United Therapeutics' main campuses provide a workplace environment to help employees bring balance to their workday.
Café with Complimentary Breakfast and Lunch*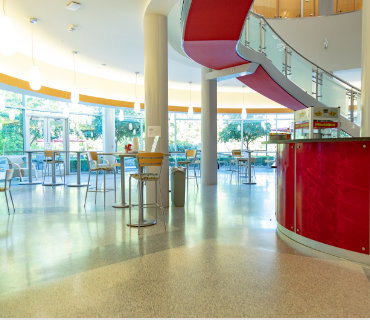 Image: UT RTP, NC
Coffee Bar*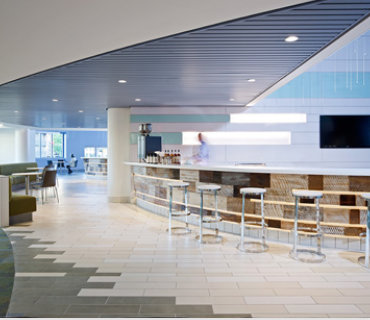 Image: UT HQ Silver Spring, MD
Activity Courts* Tennis Court*, Sand Volleyball Court*, Basketball Court*
Gym, Fitness Classes and Trainers Onsite*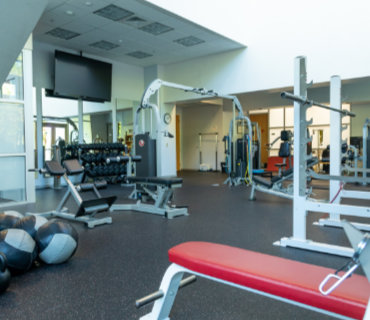 Image: UT RTP, NC
Lap Pool*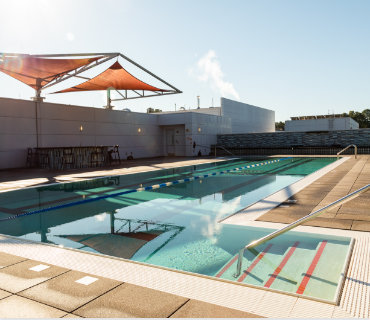 Image: UT RTP, NC
UT Sound Lab (music room)*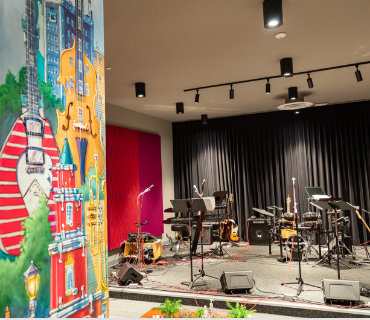 Image: UT RTP, NC
*Amenities listed may not be available at all locations