Equal Opportunity Employer
United Therapeutics Corporation is an equal opportunity/affirmative action employer.
At United Therapeutics, we are committed to equal employment opportunity and undertake affirmative action to employ, and advance in employment, qualified women, minorities, protected veterans, and individuals with disabilities, as called for by applicable laws, regulations, and executive orders.
Pursuant to this policy, all applicants and employees shall be treated equally without regard to their protected veteran status, race, religion, national origin, gender, age, marital status, disability, pregnancy, sexual orientation, gender identity or expression, genetic information, or any other basis protected by applicable law.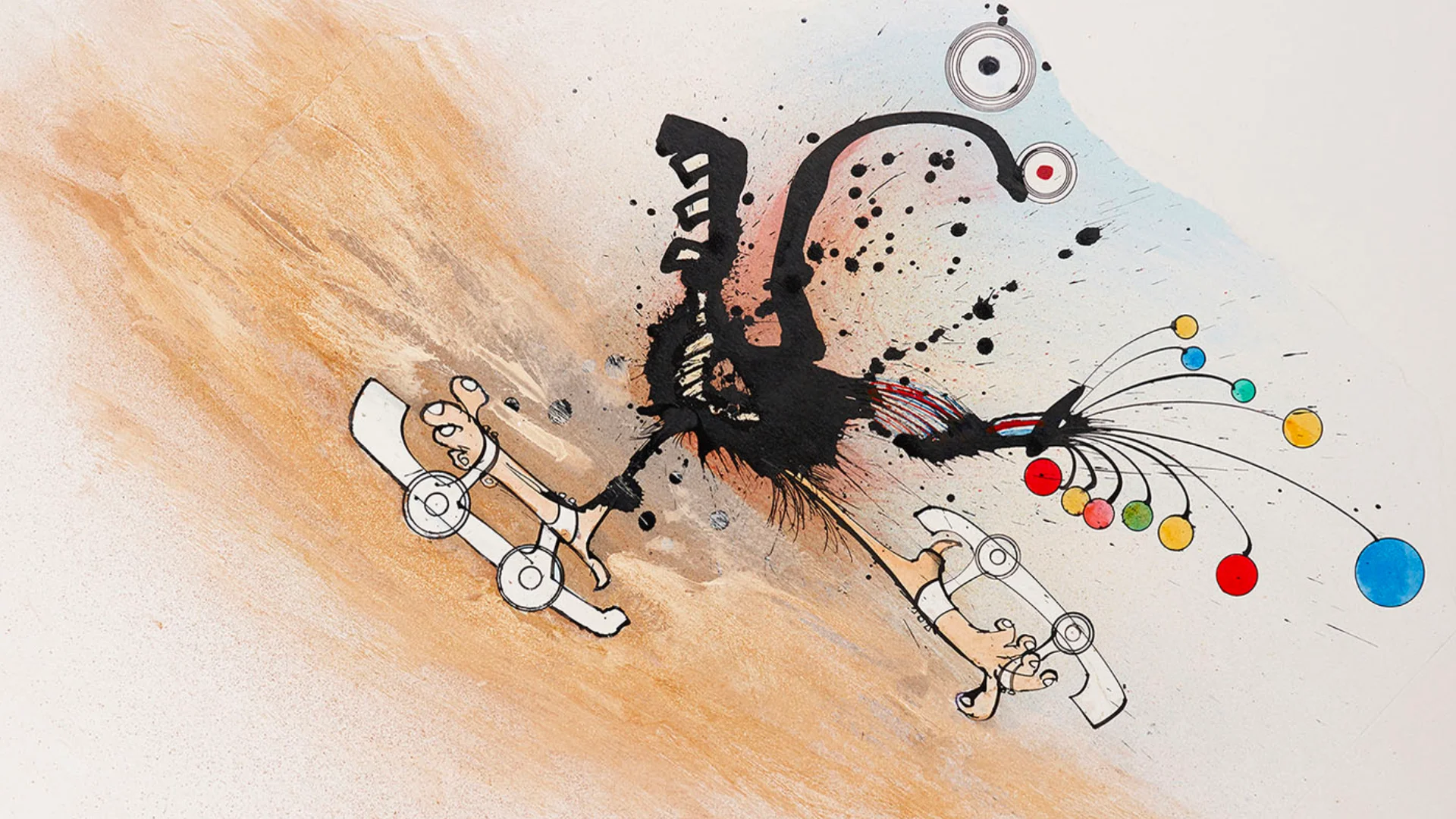 United Therapeutics is committed to providing reasonable accommodation for qualified individuals with disabilities and disabled veterans.
If you have a disability that inhibits your ability to apply for a position through our online application process, or you wish to request accommodation in connection with the recruiting process due to a disability, you may contact the Human Resources office.
Determinations on requests for reasonable accommodation are made on a case-by-case basis.
Please understand these contact methods are intended only for use by applicants who need to request an accommodation in connection with the recruitment process due to a disability.
Please note that inquiries that are not related to accommodation requests will not receive a response. Thank you for understanding.
Contact the Human Resources office.
Monday through Friday
9:00 am and 4:00 pm
Call Human Resources for all United Therapeutics locations.
Email Human Resources to request accommodations.
This employer participates in E-Verify
Right to Work Poster
Equal Employment Opportunity is the Law