Investigator Sponsored Studies
(ISS)
United Therapeutics Corporation provides grant support to educate healthcare professionals and enhance patient care.
Qualified investigators who are responsible for independently designing, conducting, and managing all aspects of a project can submit study concepts or proposals that are intended to contribute knowledge to the scientific community for consideration. Only bona fide, independent research proposals are eligible for support. Proposals from for-profit companies will not be considered.
There are no specific deadlines or budget requirements for ISS or Data Query concepts/proposals. The Medical Affairs Research Committee (MARC) meets monthly to review submissions.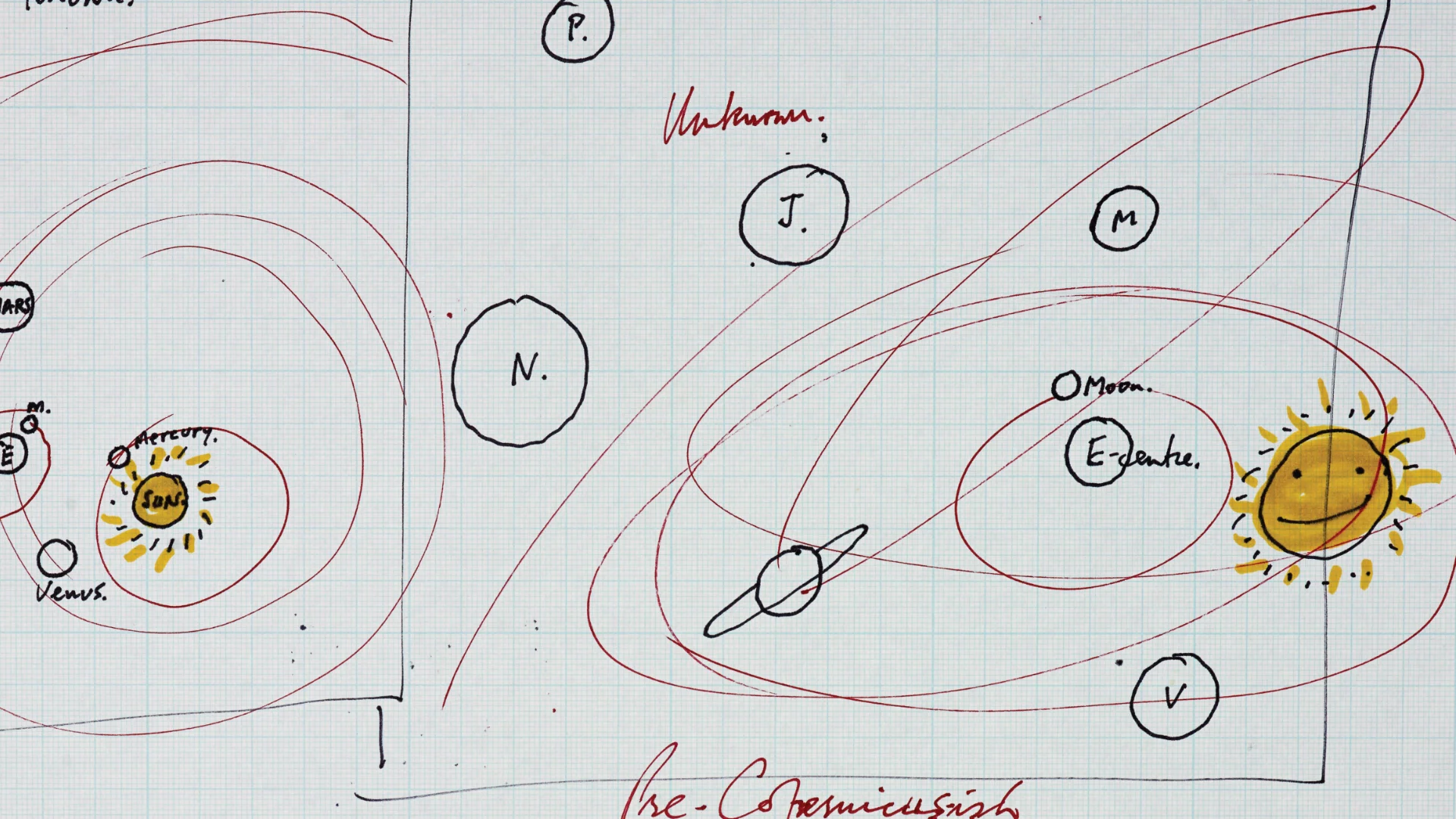 About ISS
United Therapeutics provides support for both interventional and non-interventional research in the therapeutic and strategic areas of interest listed below. To be considered for United Therapeutics support, the research must be intended to contribute knowledge to the medical community and the budget must be reasonable and appropriate for the proposed work.

In evaluating applications for support, United Therapeutics will also consider the expertise of the proposed principal investigator and any sub-investigators. This will include the investigators' experience in the relevant therapeutic area, demonstrated ability to successfully conduct research, and available resources.
Cardiopulmonary
Claims database analyses, electronic health record analyses, health economic studies
Group 1 (pulmonary arterial hypertension [PAH]) and Group 3 (pulmonary hypertension due to lung diseases and/or hypoxia [PH])
Healthcare disparities/social determinants of health
Hemodynamics, cardiopulmonary function/structure and imaging, risk, biomarkers
Lung transplantation, including ex vivo lung perfusion (EVLP)
New treatment approaches and adverse event management strategies associated with prostacyclin class therapies for PH – multimodal therapy, synergistic treatment pathway approaches, transitions, treprostinil adverse events
Novel prostacyclin indications and study endpoints for pulmonary hypertension (PH)
Novel treatment approaches to acute and chronic respiratory diseases (e.g., acute lung injury [ALI], interstitial lung disease [ILD])
Personalized medicine
Pharmacogenomics, "-omics", biomarkers, individualized drug therapy, diagnostic strategies for pulmonary diseases
Preclinical prostacyclin pharmacology and mechanism of action (across WHO PH groups) – synergistic treatment pathway approaches, prostacyclin receptor pharmacology
Real-world data analyses and other health outcomes research
Patient reported outcome measures and quality of life
Remote, at-home, or wearable monitoring of PH disease status
Respiratory diseases and disorders
Oncology
Biomarker research for GD2 positive pediatric tumors
GD2 positive pediatric tumors
Novel treatment approaches, delivery methods and indications for use of antibody therapy in GD2 positive pediatric tumors
Preclinical GD2 antibody mechanism of action and synergies in pediatric GD2 positive tumors
Available ISS Materials*
Orenitram® (treprostinil) extended-release tablets (0.125 mg, 0.25 mg, 1 mg, 2.5 mg, and 5 mg extended-release tablets)
Remodulin® (treprostinil) Injection (1, 2.5, 5, 10 mg/mL concentration vials)
Remunity® Pump for Remodulin® (treprostinil) Injection
Treprostinil, active pharmaceutical ingredient
Tyvaso® (treprostinil) Inhalation Solution (0.6 mg/mL ampules)
Tyvaso DPI® (treprostinil) Inhalation Powder (single-dose plastic cartridges containing 16, 32, 48, or 64 mcg of treprostinil as a dry powder formulation)
Unituxin® (dinutuximab) injection (17.5 mg/5mL concentration vials)
*Subject to supply constraints
Feedback to Your Organization
Once you submit your application, you will receive automatic notifications from United Therapeutics as follows:
Email notification providing confirmation that your application has been successfully submitted for review.
Email notification upon completion of the review process, indicating whether your application was either accepted for funding or not funded.
Have a question?
Medical affairs professionals are available to help with questions regarding UT products.
Call us at: 1-877-522-2950
...or submit a request for information.
This form is intended to be used by research and healthcare professionals. If you are not a research or healthcare professional, please click here.