UT is unlike any other company, it is a truly inspiring place to work. The company truly cares about it's employees and goes to extreme lengths to provide the highest benefits and best work-life balance possible. I am extremely proud to work here.
Awards & Recognitions
UT Employees say this is a great place to work
Source: Great Place to Work® 2022 U.S. National Employee Engagement Study.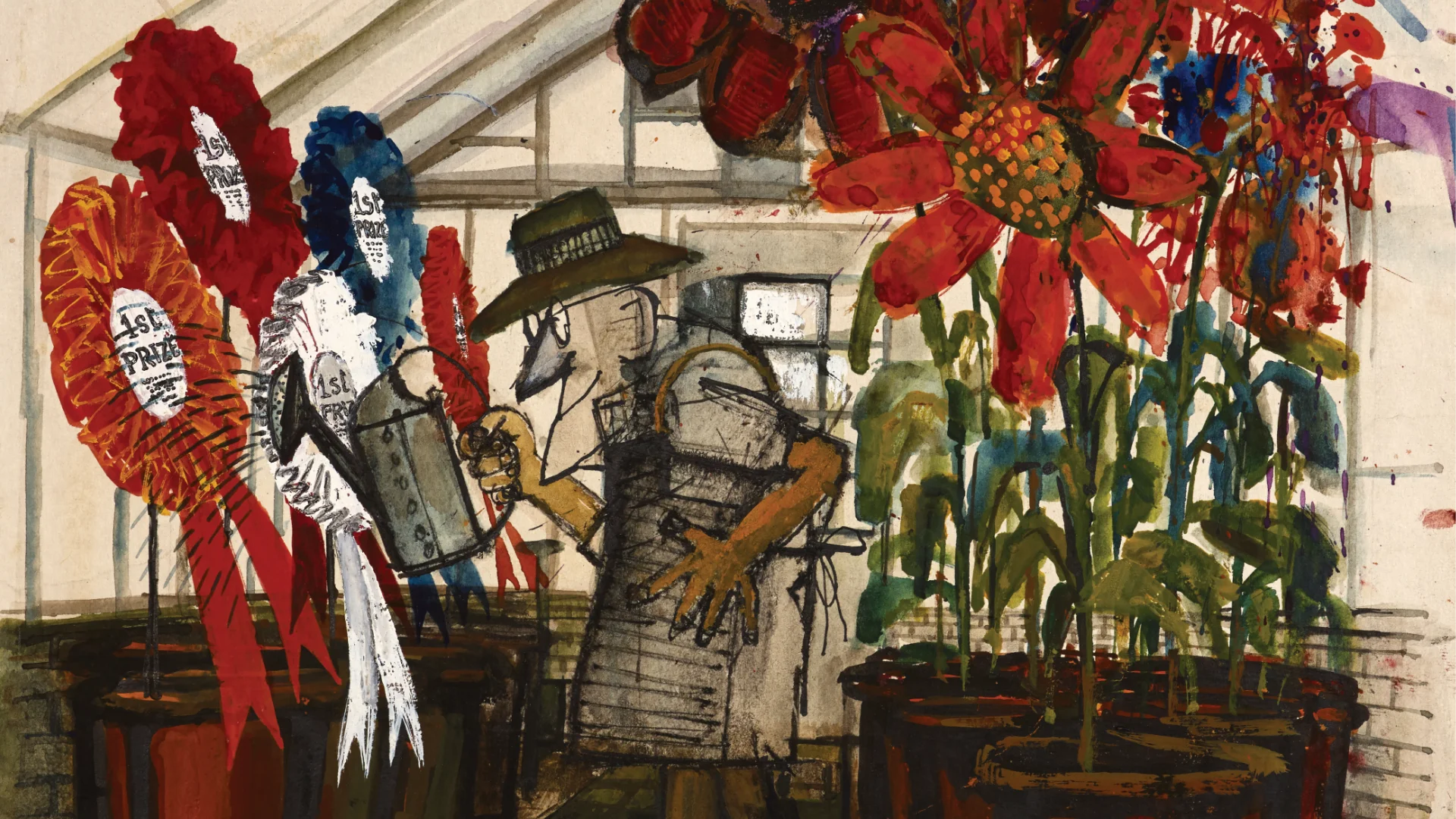 2023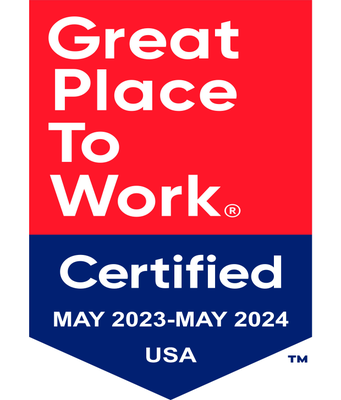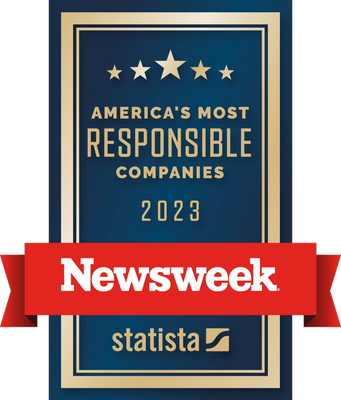 2022
Newsweek's 2022 America's Most Responsible Companies
The Washington's Post's 2022 Top Places to Work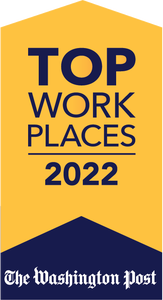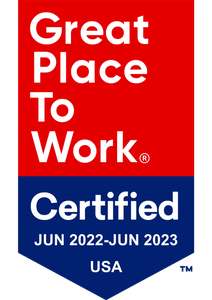 2021
Fortune's 2021 Great Places to Work
Fortune's 2021 Great Places to Work in Health Care & Biopharma
Fortune's 2021 Great Places to Work for Millennials (Small & Medium Workplaces)
The Washington Post's 2021 Top Workplaces to Work
Triangle Business Journal's 2021 Best Places to Work