Welcome to United Therapeutics Medical Affairs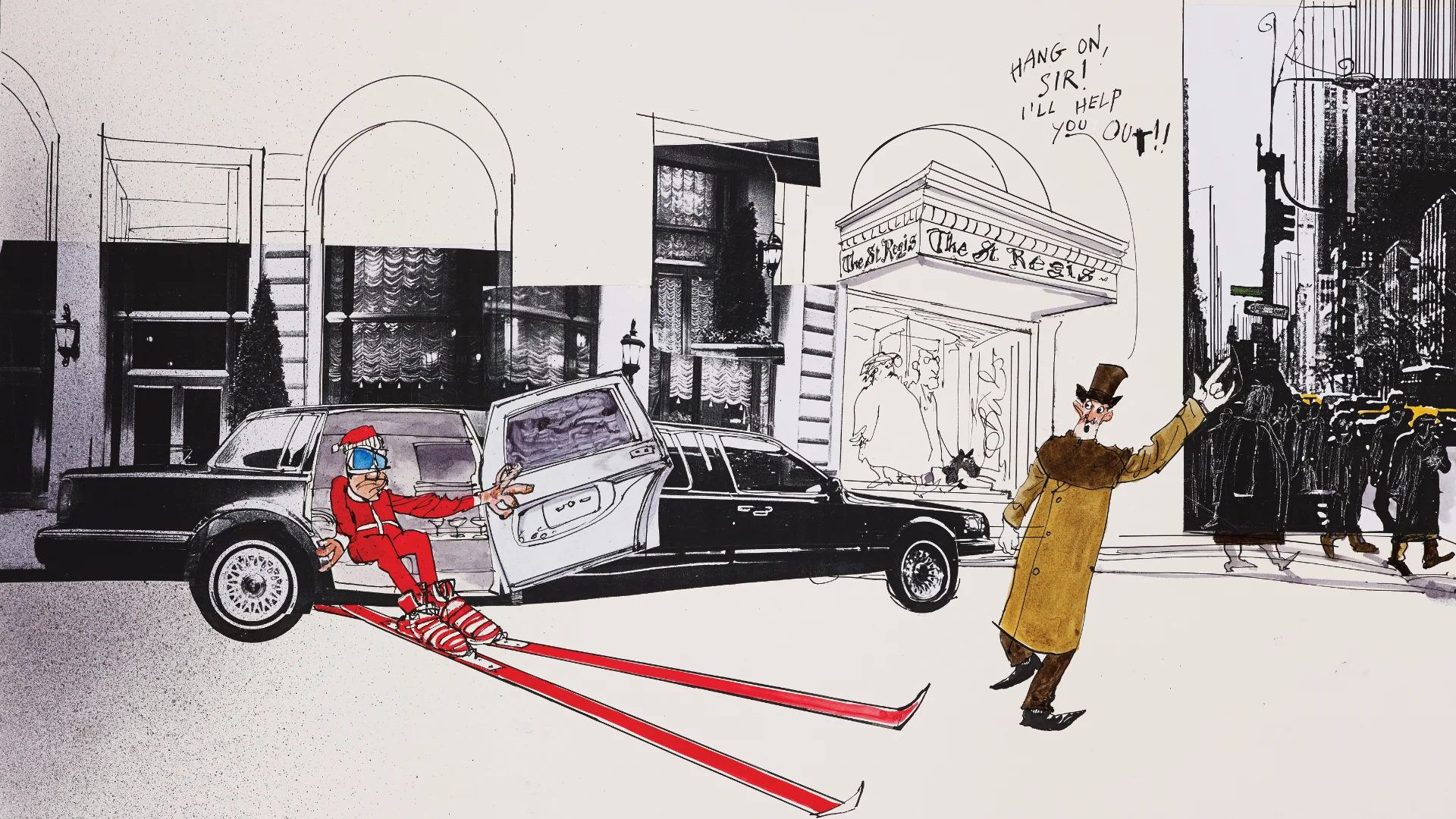 About Medical Affairs
Our team partners with the scientific community to improve the care of patients with life-threatening diseases through collaboration, research, education, and outreach. We are driven by the urgent needs of patients and healthcare challenges, both of which demand uncompromising focus, tenacity, and determination.
Contact Center
Contact the United Therapeutics Medical Affairs team through a variety of channels.
Click the button below to access the contact form where you can complete the following:
Find your medical science liaison
Submit a request for information
Call the Medical Affairs team
Scientific Library
Access the collection of manuscripts, presentations, posters, infographics, videos, and symposia material managed by the United Therapeutics Medical Affairs team.
Grants & Sponsorships
Learn more about applying to grants to support medical education and enhance patient care.
For questions, please email MedEdGrants@unither.com
Clinical Trials
Learn more about our clinical trials.
Have a question?
Medical affairs professionals are available to help with questions regarding UT products.
Call us at: 1-877-522-2950
...or submit a request for information.
This form is intended to be used by research and healthcare professionals. If you are not a research or healthcare professional, please click here.