Scientific Library
The following information is limited to United Therapeutics sponsored studies. Information is not intended to offer recommendations for any administration, indication, dosage, or other use inconsistent with approved prescribing information.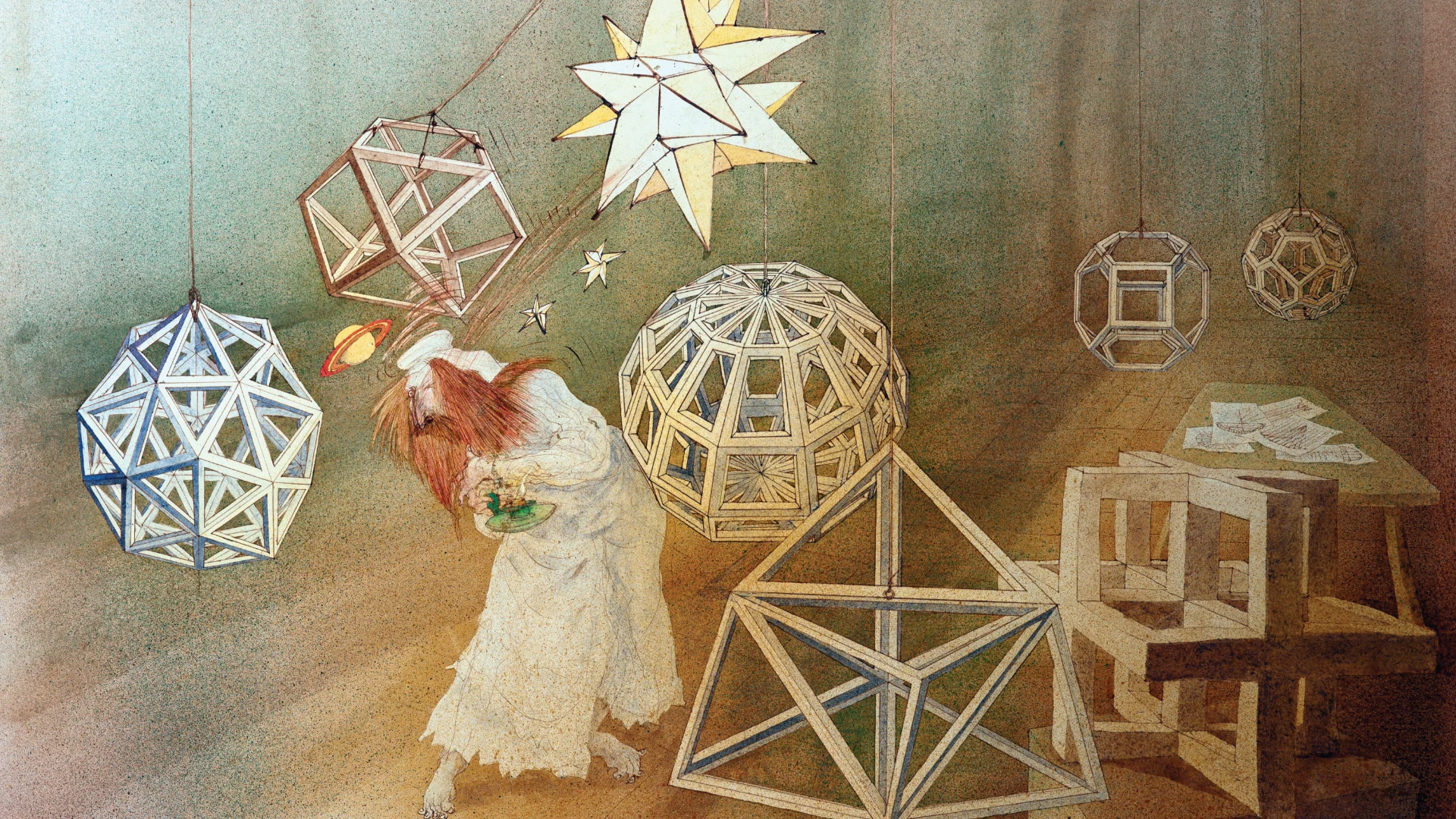 Have a question?
Medical affairs professionals are available to help with questions regarding UT products.
Call us at: 1-877-522-2950
...or submit a request for information.
This form is intended to be used by research and healthcare professionals. If you are not a research or healthcare professional, please click here.