Christopher Causey, M.B.A.
Director Since: 2003
Committees: Audit, Nominating and Governance (Chair)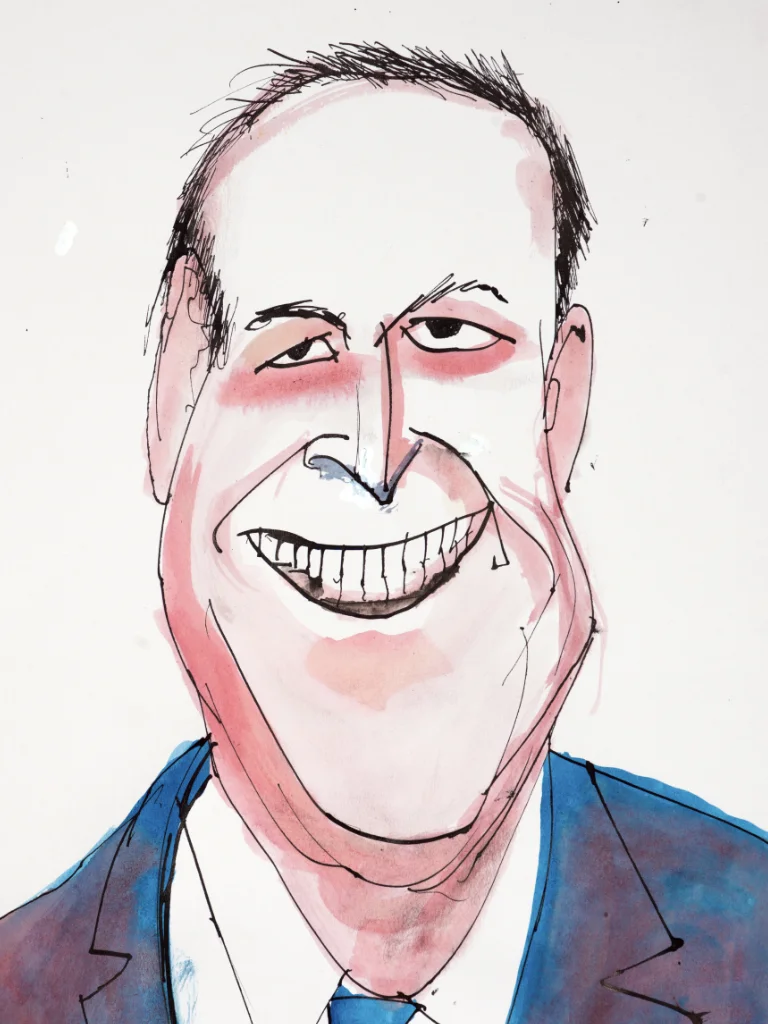 Background
Mr. Causey served as the Principal of the Causey Consortium, a professional services organization providing business strategy and marketing counsel to the healthcare industry, from 2002 until his retirement in 2021.
Previously, Mr. Causey served as a senior marketing officer for a variety of healthcare companies. From 2001 to 2002, Mr. Causey served as Chief Marketing Officer for Definity Health Incorporated. He was also a member of the board of directors of Data Sciences International, Inc., a private company that develops wireless physiological monitoring solutions, from 2008 to 2013. Mr. Causey currently serves on the Board of Trustees of The College of Wooster.
Mr. Causey received his bachelor's degree in psychology from The College of Wooster, and his M.B.A. from The George Washington University.
Director Qualifications
Drawing upon nearly 30 years of experience in strategic planning and marketing for health care delivery, financing, and biotechnology organizations, including as Principal of Causey Consortium, Mr. Causey brings to our Board substantial experience in the health care and biotech industries. Our Board benefits from Mr. Causey's extensive leadership experience as a senior health care marketing executive. Our Board has determined that Mr. Causey meets the financial sophistication requirements of Nasdaq's listing standards for Audit Committee members.