Tommy Thompson, J.D.
Director Since: 2002
Committees: Audit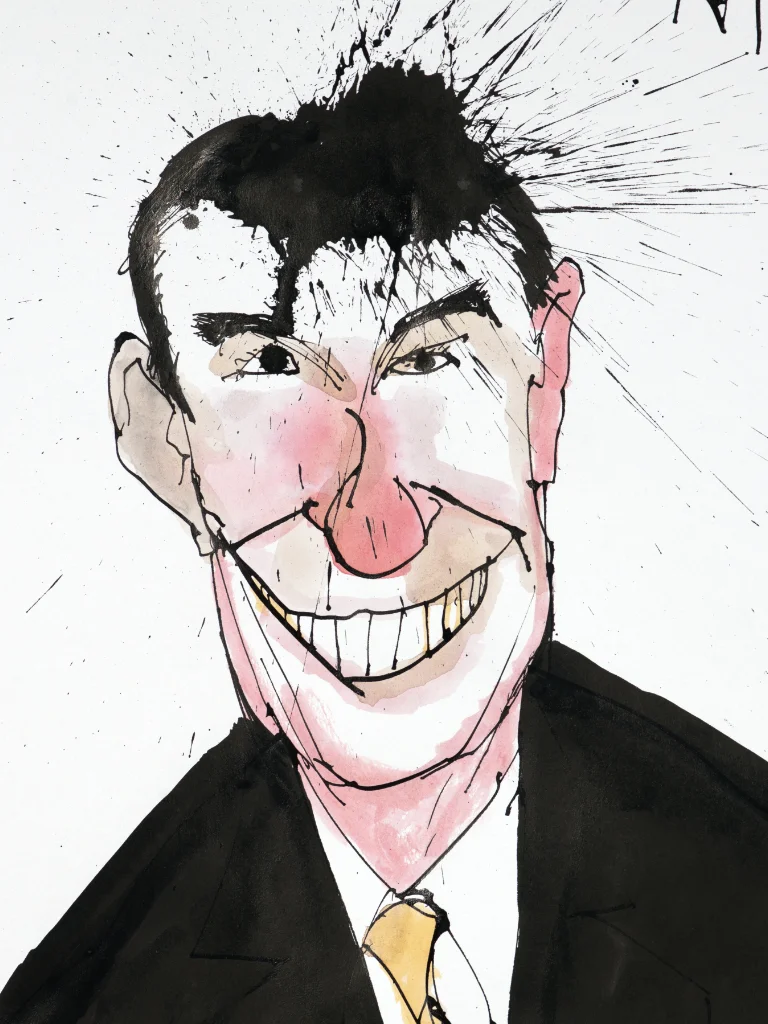 Background
Before entering the private sector in 2005, Governor Thompson enjoyed a long and distinguished career in public service. As Secretary of the U.S. Department of Health and Human Services from 2001 to 2005, he was a leading advocate for the health and welfare of all Americans. He also served four terms as Governor of Wisconsin from 1987 to 2001. Governor Thompson served as Interim President of the University of Wisconsin System from July 2020 through March 2022.
Governor Thompson served as a partner at the law firm of Akin Gump Strauss Hauer & Feld LLP in Washington, D.C. from 2005 until January 2012, and as an Adjunct Senior Advisor from 2017 to 2020. From 2005 to 2009, he also served as the Independent Chair of the Deloitte Center for Health Solutions, which researches and develops solutions to some of our nation's most pressing health care and public health related challenges. He currently serves on the boards of directors of Physicians Realty Trust, and TherapeuticsMD, Inc., each of which is publicly-traded. He previously served on the boards of various other public companies, including Cancer Genetics Inc., CareView Communications, Inc., Centene Corporation, CNS Response, Inc., C.R. Bard, Inc., Cytori Therapeutics, Inc., Scilex Holding Company, SpectraScience, Tyme Technologies, Inc., and X Shares Advisors, and as the Chair of the board of directors of AGA Medical Holdings, Inc. from 2005 to 2010.
Governor Thompson earned his bachelor and juris doctor degrees from the University of Wisconsin–Madison.
Other Current Public Company Boards
Physicians Realty Trust

TherapeuticsMD, Inc.
Director Qualifications
Governor Thompson brings to our Board significant experience in the healthcare industry, both as a public official (former Secretary of the U.S. Department of Health and Human Services) and in the private sector (Deloitte Center for Health Solutions), as well as public company board experience and knowledge of legislative affairs. Governor Thompson's legal experience from his private practice at Akin Gump also is useful in our Board's oversight of our legal and regulatory compliance. Our Board has determined that Governor Thompson meets the financial sophistication requirements of Nasdaq's listing standards for Audit Committee members.