Christopher Patusky, J.D., M.G.A.
Director Since: 2002
Vice Chair of the Board Lead Independent Director
Committees: Compensation (Chair), Nominating and Governance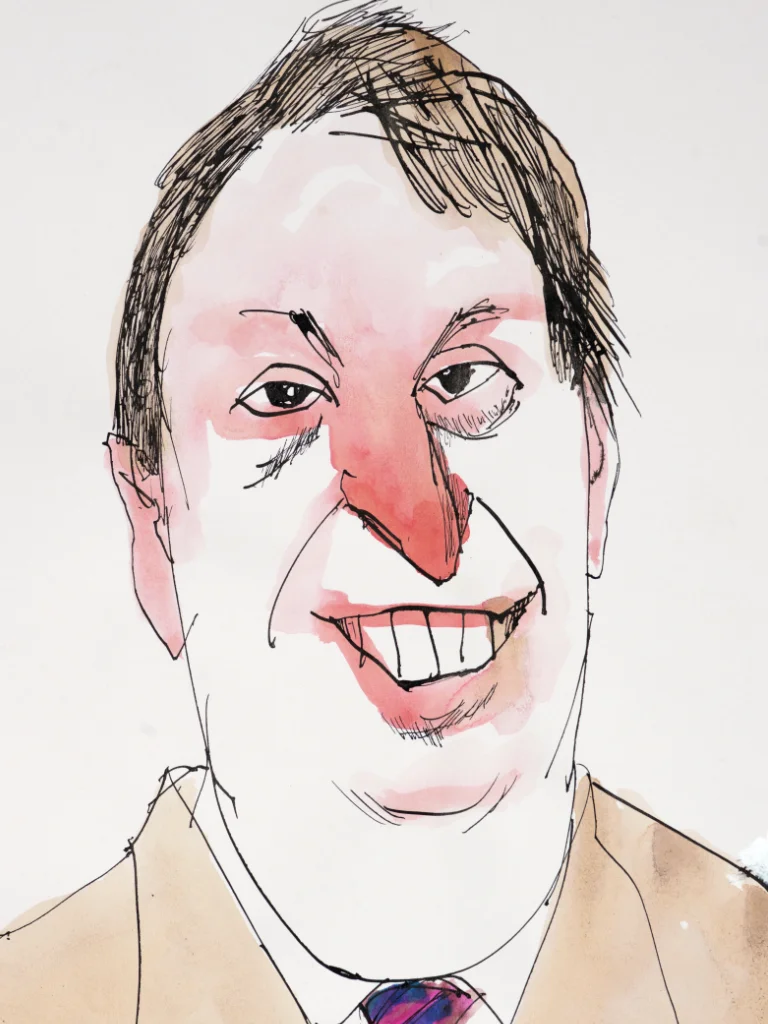 Background
Mr. Patusky has more than 30 years of experience in the private, public, and non-profit sectors. After graduating from Harvard Law School, he clerked and practiced law from 1988 to 2000, focusing on litigation, intellectual property, and business startups. His legal work included co-leading a team that obtained the first approval from the Federal Communications Commission and the United Nations' International Telecommunications Union of the use of stratospheric stations for delivery of telecommunication services worldwide.
After receiving a master's degree in governmental administration from the University of Pennsylvania in 2001, Mr. Patusky served from 2002 to 2007 as the Executive Director and member of the faculty of the University of Pennsylvania's Fels Institute of Government. At Fels, he directed the implementation of a first of its kind performance management system for the 270 schools of the Philadelphia School District, which received an IBM Business of Government Award. From 2007 to 2011, Mr. Patusky was the Director of the Office of Real Estate and a member of the Senior Policy Team at the Maryland Department of Transportation where he served on the Secretary's sustainability committee while focusing his efforts on the Governor's Transit Oriented Development (TOD) policy initiative, including drafting and overseeing passage of the Maryland TOD law and then using the newly-created authority under that law to advance real estate developments adjacent to Maryland's transit stations.
Since 2012, Mr. Patusky has served as the founding principal of Patusky Associates, LLC, which serves as a personal investment vehicle, and as an executive manager of Slater Run Vineyards, LLC, his family's farm-based vineyard and winery. Mr. Patusky received a bachelor of science in history and political science from Northwestern University.
Director Qualifications
Mr. Patusky brings to our Board extensive legal, regulatory, business, governance, financial, and international experience from his varied career. Our Board has determined that Mr. Patusky meets the financial sophistication requirements of Nasdaq's listing standards for Audit Committee members.