Judy Olian, Ph.D.
Director Since: 2015
Committees: Audit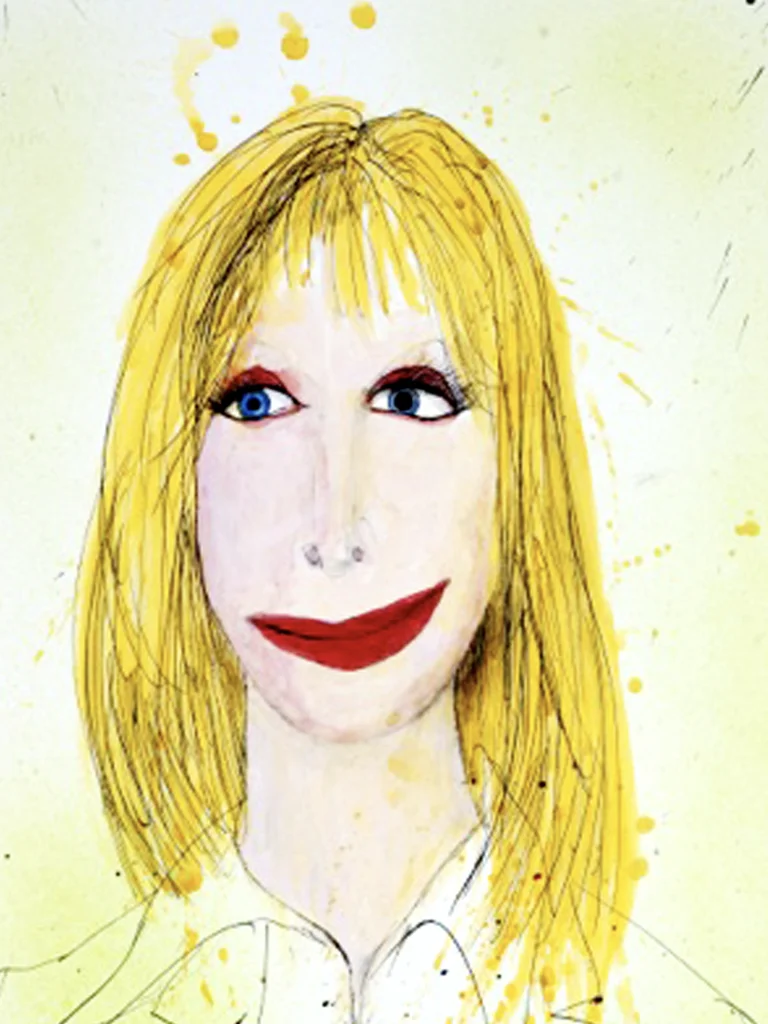 Background
Dr. Olian has served as President of Quinnipiac University since July 2018. Previously, she served as dean of the UCLA Anderson School of Management and the John E. Anderson Chair in Management from 2006 to 2018. Her research and business expertise centers on aligning organizational strategies and design with human resource systems and incentives, and managing top management teams. She began her UCLA appointment after serving as dean and professor of management at the Smeal College of Business Administration at Pennsylvania State University. Earlier, she served in various faculty and executive roles at the University of Maryland and its Robert H. Smith School of Business.
Dr. Olian serves or has been a member of various advisory boards (including the U.S. Studies Centre at the University of Sydney, Peking University Business School's International Advisory Board, the Connecticut Governor's Workforce Council, the Business-Higher Education Forum, New Haven Promise, and Catalyst, a leading global think tank for women in business) and served as Chair of the Loeb Awards for Business Journalism.
Born and raised in Australia, Dr. Olian received her B.S. in Psychology from the Hebrew University, Jerusalem and her M.S. and Ph.D. in Industrial Relations from the University of Wisconsin, Madison. She was the Chair of AACSB International, the premier thought leadership and accreditation organization for leading global business schools, and currently serves on the board of directors of Ares Management, L.P., a publicly-traded global alternative asset management firm, and Mattel, Inc., a publicly-traded multinational toy manufacturing company.
Other Current Public Company Boards
Ares Management, L.P.

Mattel, Inc.
Director Qualifications
As the president of a prestigious university and former dean of one of the world's leading business schools, Dr. Olian brings valuable expertise in managing and leading a large organization. Her academic expertise, which centers on the alignment of organizational strategies with human resource systems and incentives, provides valuable insight to a growing biotech company like United Therapeutics. In addition, her service as a director of Ares Management and Mattel provides valuable public company board experience. Our Board has determined that Dr. Olian meets the financial sophistication requirements of Nasdaq's listing standards for Audit Committee members.