Linda Maxwell, M.D., M.B.A.
Director Since: 2020
Committees: Audit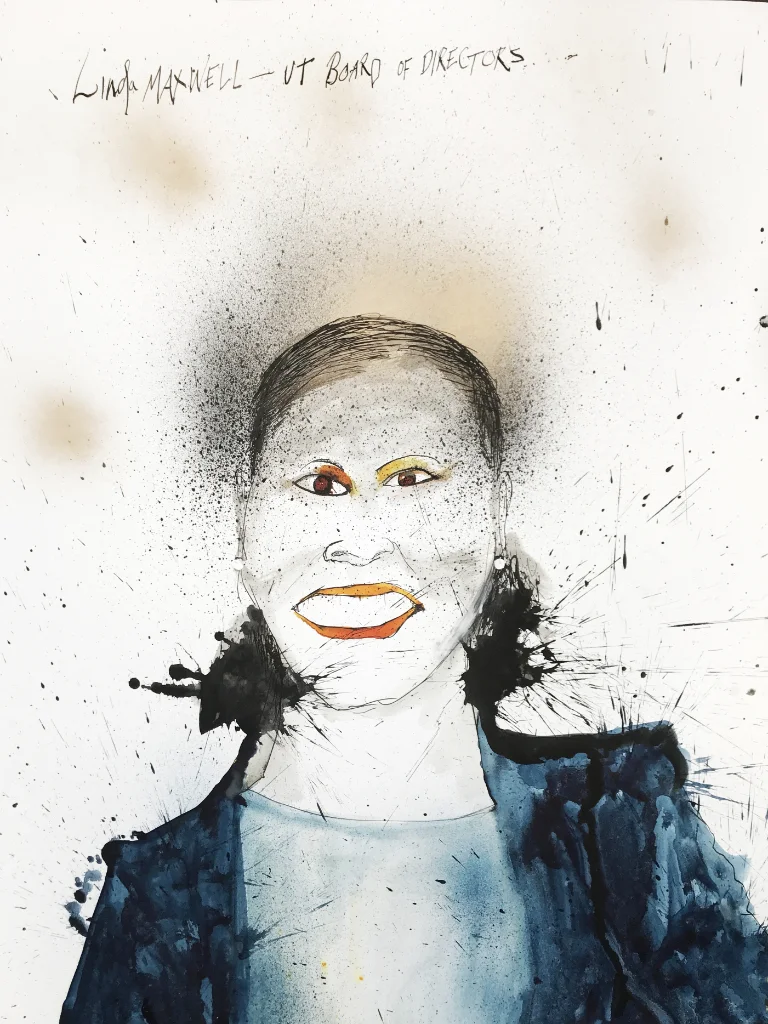 Background
Dr. Maxwell has been a head and neck surgeon in private practice since 2006, and is a medical educator, a published scientific author, and a health technology entrepreneur and innovator. Dr. Maxwell is Adjunct Professor of Surgery at the University of Toronto, Distinguished Visiting Professor at Toronto Metropolitan University (formerly known as Ryerson), and Associate Scientist at the Li Ka Shing Knowledge Institute in Toronto. She served as Founding and Executive Director of the Biomedical Zone in 2015—Canada's only hospital-embedded, physician-led business incubator for emerging health technology companies—and has guided a wide variety of startup companies through clinical development, capitalization, and commercialization.
Dr. Maxwell also managed a life sciences tech transfer portfolio at the University of Oxford and the UK National Health Service, executing patent strategy, spin-out company formation, and early-stage capital raising. She has also served as a healthcare innovation expert to various Canadian federal, provincial, and local government entities, as a member of the Department Audit Committee of the Public Health Agency of Canada, and as an advisor to the Canadian Medical Association and the Canadian Space Agency. She is a graduate of Harvard College and Yale Medical School, and holds an MBA from Oxford University.
Dr. Maxwell completed surgical training at the University of Toronto and is double board certified in Otolaryngology-Head Neck Surgery and Facial Plastic Reconstructive Surgery. She holds an ICD.D designation, awarded by the Institute of Corporate Directors, University of Toronto, School of Management. She previously served as a member of the board of directors of Profound Medical Inc., a publicly-traded company. Since March 2021, she has been an Operating Partner of DCVC, a Silicon Valley-based based venture capital firm, where she focuses on portfolio company governance and due diligence.
Other Current Public Company Boards
Director Qualifications
Dr. Maxwell brings to our Board important expertise as a medical doctor, as a health technology entrepreneur and innovator, and as an expert in corporate governance. Her experience in guiding emerging health technology companies through clinical development and commercialization is highly valued to an entrepreneurial biotech company like United Therapeutics. In addition, our Canadian operations have become increasingly important in recent years, so Dr. Maxwell's knowledge of the Canadian regulatory environment is very valuable to us. Our Board has determined that Dr. Maxwell meets the financial sophistication requirements of Nasdaq's listing standards for Audit Committee members.