Nilda Mesa, J.D.
Director Since: 2018
Committees: Compensation, Nominating and Governance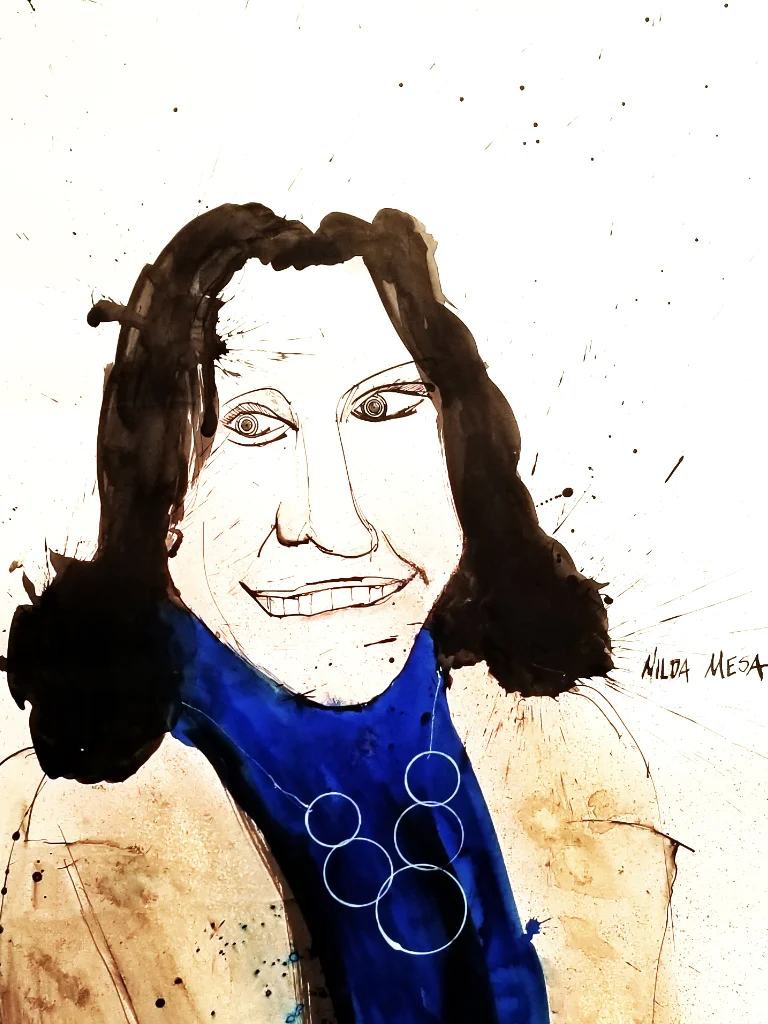 Background
Professor Mesa has had a long and innovative career in environment, energy, and sustainability at the city, state, national, and global levels, and now writes and presents extensively on climate, energy, equity, and urban systems relating to them. From 2014 to 2016, Professor Mesa served as Director of the New York City Mayor's Office of Sustainability, where she led the pathbreaking OneNYC longterm sustainability plan for the city. As chief sustainability officer for New York City, she oversaw programs in climate, energy, sustainability, air quality and public health, waste, green buildings, transportation, public education, and other initiatives.
In 2016, she returned to Columbia University, where she had previously served, as an adjunct professor at the School of International and Public Affairs, as well as Director of the Urban Sustainability and Equity Planning Program with Columbia's Center for Sustainable Urban Development at the Earth Institute. She was also Adjunct Professor in the Graduate School of Architecture, Planning, and Preservation. In 2006, she founded Columbia's Office of Environmental Stewardship, one of the first in the United States for a university. She also served as Chief Administrative Officer at the Columbia Journalism School from 2012 to 2014.
Before joining Columbia, Professor Mesa served in environmental leadership roles at the White House Council on Environmental Quality, the U.S. Air Force, the U.S. Environmental Protection Agency, and the California Attorney General's office, and practiced law in both the public and private sectors. Her work has involved extensive international experience, including most recently a 2018 to 2021 appointment as a visiting professor and lecturer at the Paris School of International Affairs at SciencesPo (Paris Institute of Political Studies), an international research university in France. She is the co-author of Collaborating for Climate Resilience (Routledge, 2021), and a contributor to Smarter New York City: How City Agencies Innovate (Columbia University Press, 2019). She is a graduate of Harvard Law School and Northwestern University.
Director Qualifications
Professor Mesa brings to our Board extensive executive leadership experience, particularly in the area of environmental stewardship, energy, and sustainability. As we continue to operate and grow our business in an environmentally sustainable fashion, we expect Professor Mesa's insights to be extremely valuable. In addition, our Board benefits from her experience working in a variety of scientific, academic, government, legal, and international settings.