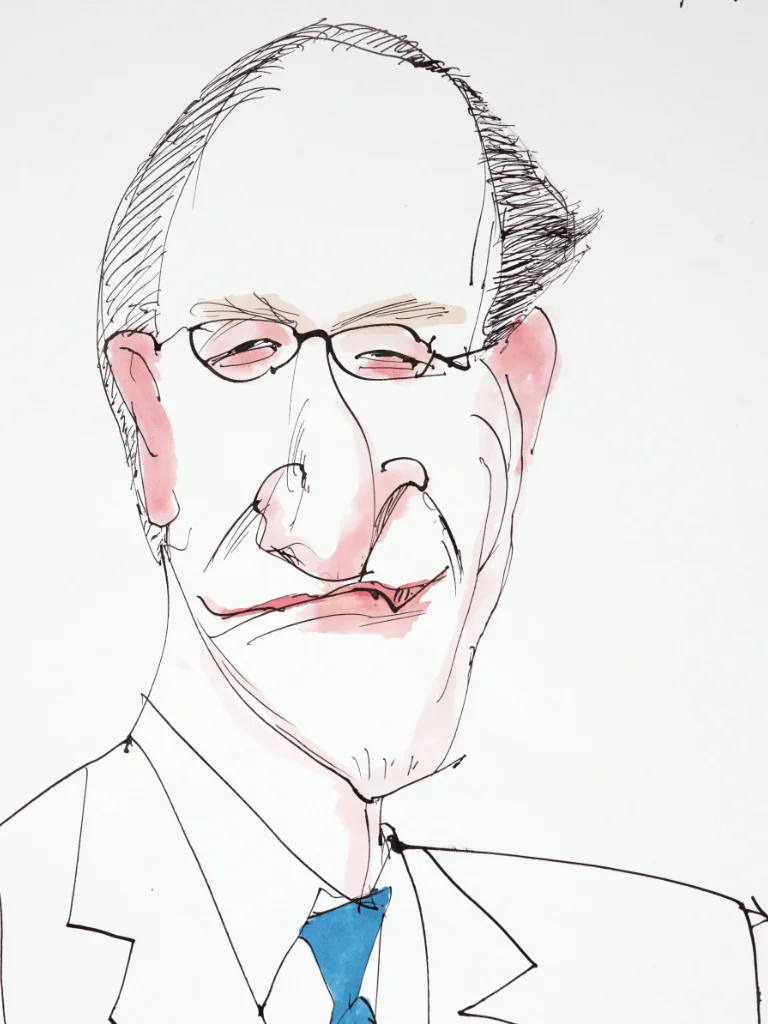 Background
Mr. Kurzweil is an inventor, entrepreneur, and author, and has created several important technologies in the artificial intelligence field. He has received the National Medal of Technology, the MIT Lemelson Prize, twenty-one honorary doctorates, a Grammy award for his contributions to music technology, and honors from three U.S. Presidents. In 2002, Mr. Kurzweil was inducted into the National Inventors Hall of Fame.
Since 1995, Mr. Kurzweil has served as the Chief Executive Officer of Kurzweil Technologies, Inc., a technology development firm. Since January 2013, he has also served as a Director of Engineering and currently serves as Principal Researcher and AI Visionary for Google, a global technology and Internet search company. Mr. Kurzweil previously served on the boards of directors of Inforte Corp. and Medical Manager Corporation, both of which were publicly-traded.
Mr. Kurzweil has a B.S. in Computer Science and Literature from the Massachusetts Institute of Technology.
Director Qualifications
Mr. Kurzweil brings to our Board extensive technological experience as an inventor and technology developer. His technical experience in the areas of artificial intelligence, telemedicine, and pharmaceutical research and development, and his experience in building businesses around his inventions, provide our Board with perspective in evaluating current and proposed technologies and business opportunities. Mr. Kurzweil also brings to our Board substantial corporate leadership experience from his role as Chief Executive Officer of Kurzweil Technologies, Inc., as well as public company governance experience through previous directorships.