Richard Giltner
Director Since: 2009
Committees: Audit (Chair), Nominating and Governance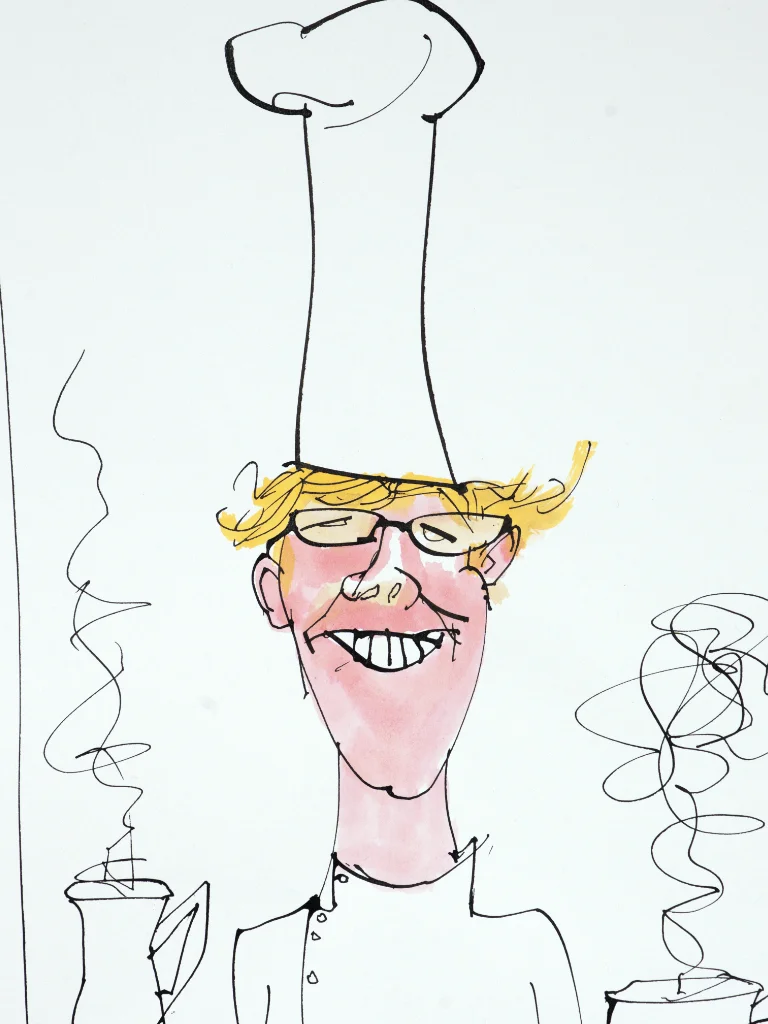 Background
From 2009 until his retirement in 2010, Mr. Giltner was a portfolio manager at Lyxor Asset Management, an asset management group at the French bank Société Générale.
From 2006 until 2009, he served as a managing director of Société Générale Asset Management, an international fund management firm, and head of the European office for its fund of hedge funds group. From 2003 to 2006, Mr. Giltner was the global head of foreign exchange options for the investment banking arm of Société Générale. He also held various other managerial positions within Société Générale from 1991 until 2003. Mr. Giltner has been a private investor since his retirement from Société Générale in 2010.
Mr. Giltner received his bachelor's degree from Northwestern University.
Director Qualifications
Mr. Giltner brings to our Board decades of experience in the financial sector, including international financial markets, financial derivatives, alternative investments, and asset management. As our business continues to grow and expand, our Board benefits from Mr. Giltner's global business and financial experience and his perspective as an institutional investor, as well as his leadership experience in international finance from his service in various management roles at Société Générale. Our Board has determined that Mr. Giltner is an audit committee financial expert as defined under the rules and regulations of the SEC and meets the financial sophistication requirements of Nasdaq's listing standards for Audit Committee members.