Diversity & Inclusion is in our DNA
United Therapeutics has a mission: to address the unmet medical needs of patients with chronic and life-threatening diseases. Our commitment to diversity and inclusion is inextricably linked to this mission, as we cannot achieve these goals without a diverse and inclusive workplace.
Diverse and inclusive teams ensure that we have varied perspectives to help us drive innovation, solve complex problems, address the needs of patients and health care providers, and create a culture and environment in which our employees will grow and thrive.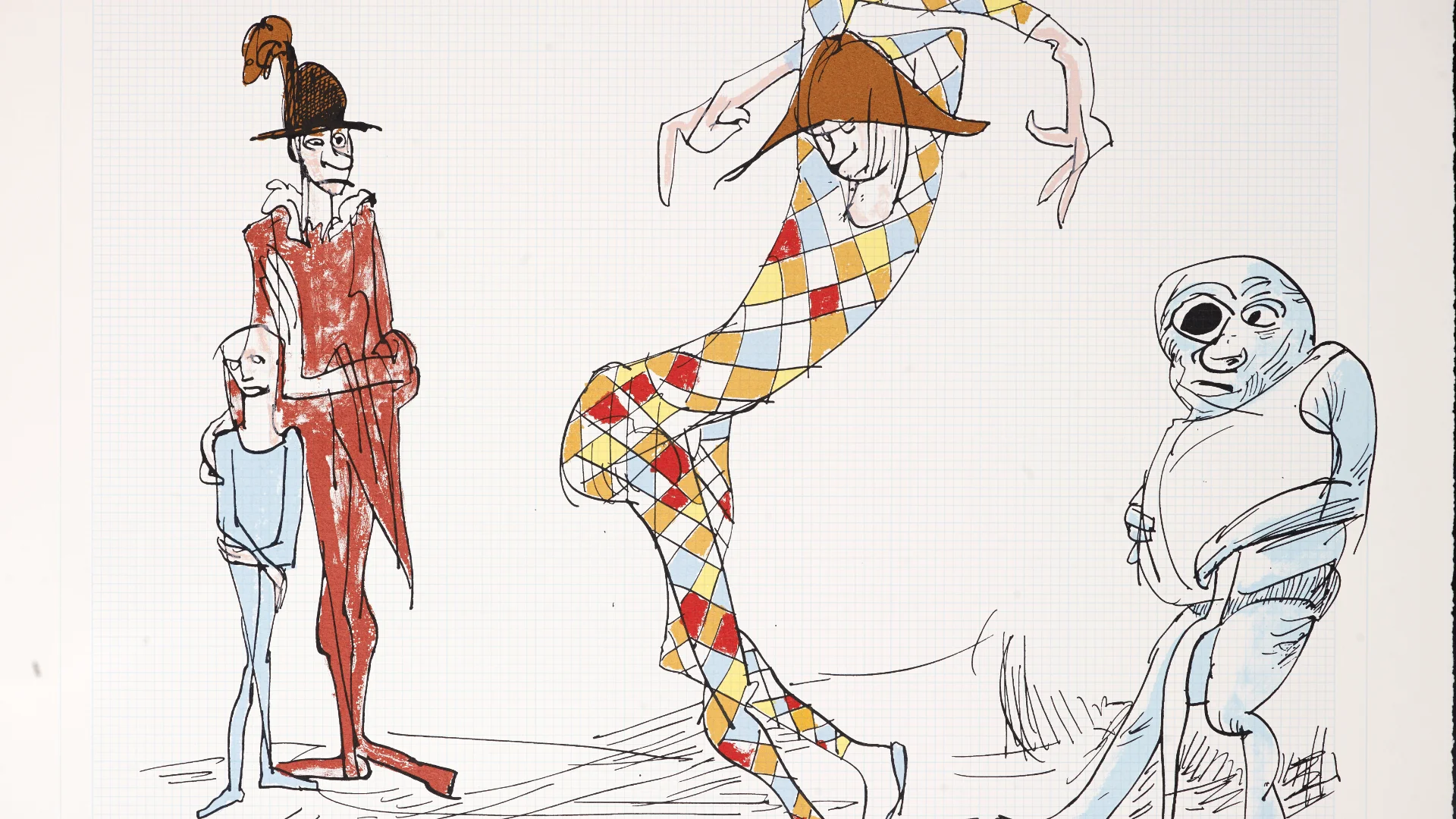 Our Profile

985 employees
Workforce Diversity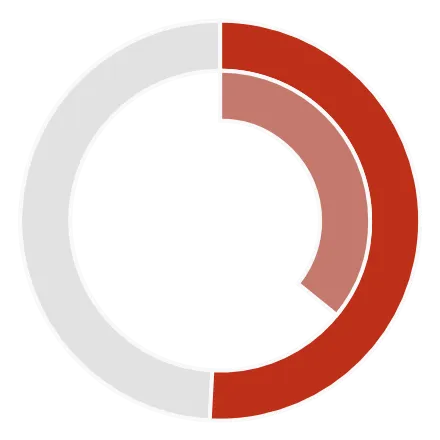 51% identify as women
36% identify as racially/ethnically diverse
Management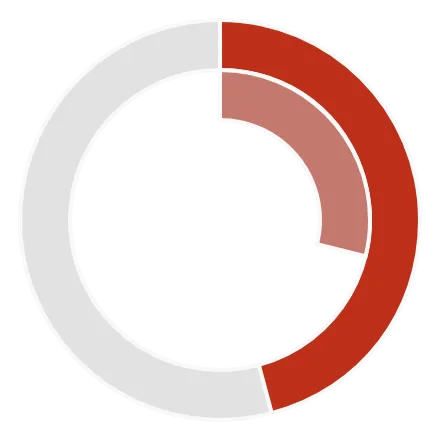 46% identify as women
29% identify as racially/ethnically diverse
Board Diversity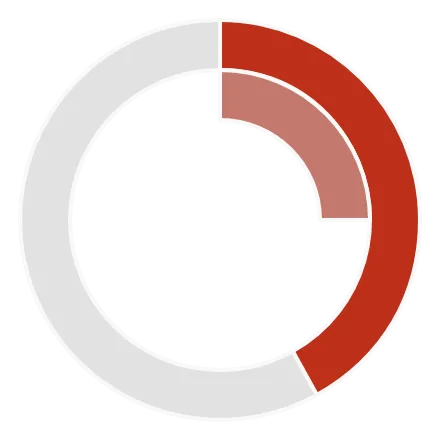 42% identify as women
25% identify as racially/ethnically diverse