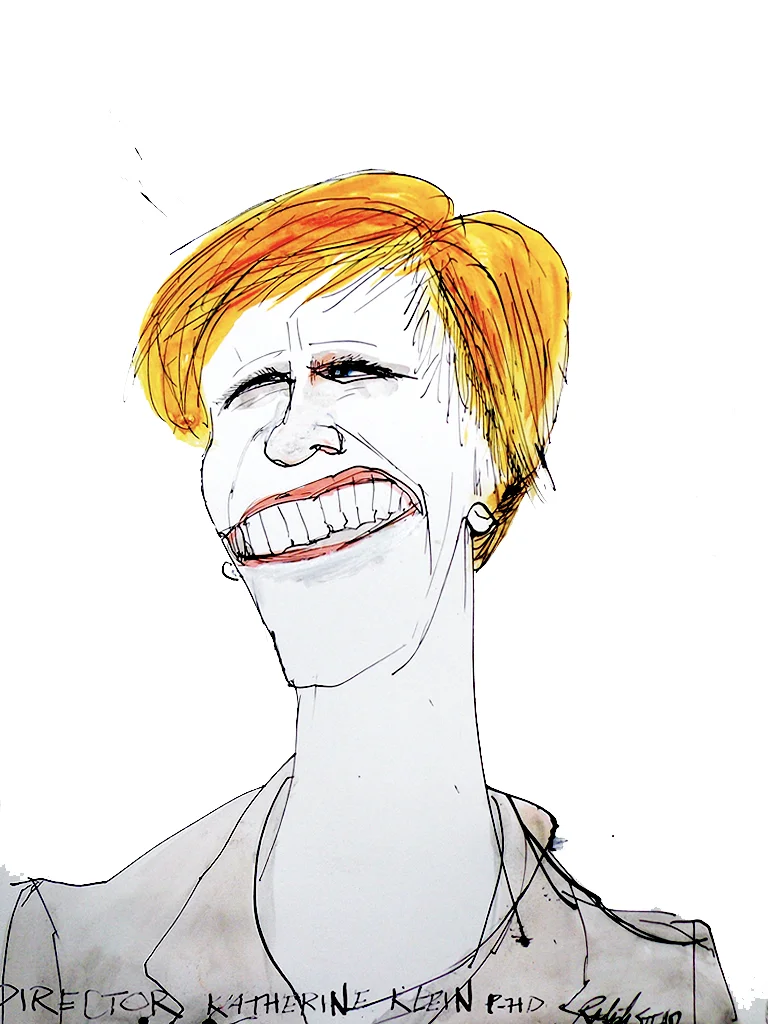 Background
Professor Klein is The Edward H. Bowman Professor of Management at the Wharton School of the University of Pennsylvania, where she has been a member of the faculty since 2004. From 2012 to 2022, she served as the Vice Dean of the Wharton Social Impact Initiative.
Prior to joining Wharton, Professor Klein was on the faculty of the University of Maryland and a visiting professor at the Stanford Graduate School of Business. She received her B.A. from Yale University, and her Ph.D. in Community Psychology from the University of Texas at Austin. An award-winning organizational psychologist, Professor Klein has conducted extensive field research regarding a range of topics including leadership succession; organizational diversity, change, climate, and effectiveness; team dynamics and performance; technology implementation; and employee ownership.
She has taught executive education and consulted with and studied a variety of for-profit and non-profit organizations including Charles Schwab, Rohm and Haas, North American Scientific, Medtronic, The Baltimore Shock Trauma Center, Penn Vet, the U.S. Census Bureau, and the Korean Management Association. Her research has been published in numerous top journals including Administrative Science Quarterly, Journal of Applied Psychology, the Academy of Management Journal, and the Academy of Management Review. She is also a former associate editor of the Journal of Applied Psychology and Administrative Science Quarterly.
Professor Klein is a Fellow of the Academy of Management, the Society for Industrial and Organizational Psychology, the American Psychological Association, and the Association for Psychological Science.
Director Qualifications
As a professor and former Vice Dean at one of the world's leading business schools, Professor Klein brings valuable expertise in organizational behavior, social impact, and employee ownership culture, topics that are of vital importance to a growing biotech company like United Therapeutics. As we adapt to the needs of a larger company while balancing our goal of maintaining an entrepreneurial culture designed to foster continued high growth and innovation, Professor Klein provides valuable insight to our Board. Additionally, as the former Vice Dean of the Wharton Social Impact Initiative, Professor Klein is highly qualified to help guide our company's thinking about the social impact and ESG performance of our business operations.